Gan Gani is a Community Kindergarten run by its own volunteer management committee, elected from the parent body and other interested members of the local community.  Such a management structure enables parents to play a key role in their child's Kindergarten experience.
At Gan Gani, the parent committee is called the Queensland Jewish Kindergarten Association Inc (QJKA).  The QJKA stands as the Approved Provider, holds the legal accountability of the Kindergarten and is responsible for the general management of the Centre to Gowrie standards and the Department of Communities.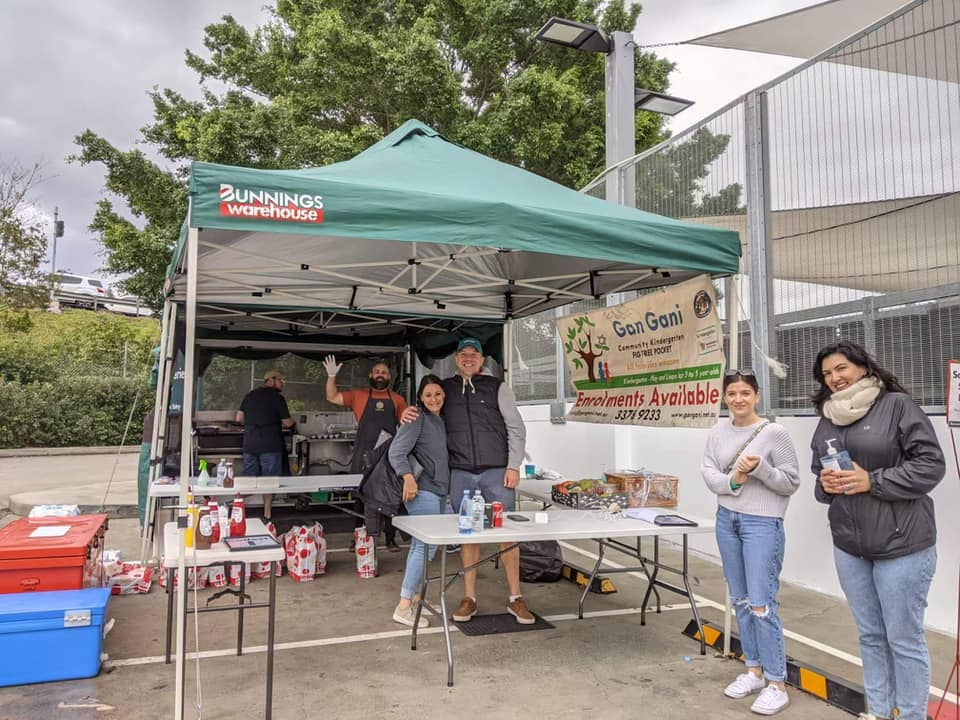 Role of the Committee
The committee work together throughout the year to enhance the children's experience, govern the strategic direction, and participate in general decision-making processes in relation to the Kindergarten.  
Being part of the Committee is a very rewarding and worthwhile experience for all parents!  Whether you are a new or returning parent, all parents are welcome and greatly encouraged to come on board, regardless of your specific skillset or experience.   It is a great opportunity to join in the fun and become an active member of this fantastic, engaged and dedicated community!
The Management Committee plays a vital role in our organisation by undertaking:
Strategic and business planning
Risk management
Financial management and reporting
Human resource planning and control
Compliance and accountability systems
Executive Roles
– President
– Vice President
– Treasurer
– Secretary
Non Executive Roles (some can be shared, one person taking the lead)
– Marketing Coordinator
– Digital Marketing Coordinator
– Events Coordinator
– Fundraising Coordinator
– Grants Coordinator
– Social Coordinator (one for each group)
– Reconciliation Action Plan Coordinator
– Life Garden & Working Bee Coordinator
– Maintenance (Building & Grounds) & Workplace Health & Safety Coordinator
The Management Committee is elected every year at an Annual General Meeting held in February by the members of the Association.  
Nominations for the Management Committee positions are sought in the weeks between the commencement of the year and the date of the Annual General Meeting, in accordance with the Constitution.
Welcome to the 2022 Management Committee
President
Vice President
Treasurer
Secretary
Social – Shemesh
Social – Adamah
Tessa Tierney
Danielle Slingsby
Ryan Grieger
TBC
Phoebe Berg
Megan Barker
Events
Grants
Fundraising
Marketing
Maintenance & WHS
Working Bee & Life Garden
Claudia Rothenberg
TBC
Alex Mitchell
Kristin Huddleston
Max Barker
Max Barker
Sarah Clarke
.
Phoebe Berg
Andrea Druitt
Megan Barker
Megan Barker
Thank you to the 2021 Management Committee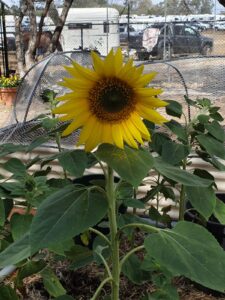 | | |
| --- | --- |
| President | Danielle Slingsby |
| Vice President | Kimberley Colthup |
| Vice President | Donnae Fowler |
| Secretary | Tessa Tierney |
| Treasurer | James Tierney |
| | |
| --- | --- |
| Events | Anne-Laure Maury and Sarah Kohsla |
| Grants | Phoebe Berg and Sian Eeson |
| Fundraising | David Boyar |
| Marketing | Dana Baharal and Kristin Huddleston |
| Social | Donnae Fowler and Nadia Schwarz |
You are welcome to contact us if you would like more information or to have a chat with a current committee member or staff member about the committee.